$995
ONLY
DELIVERED IN 1-2 DAYS
View Details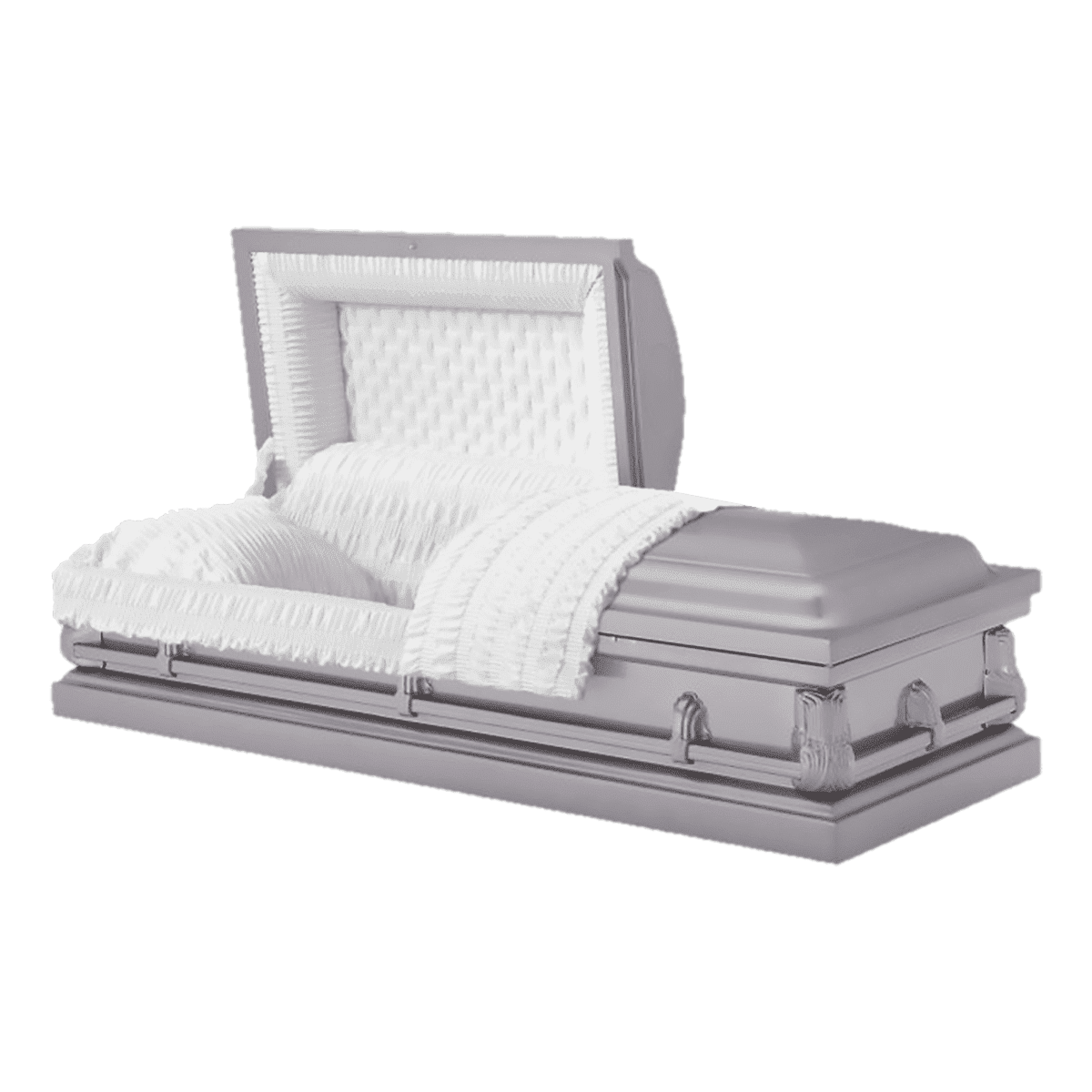 Lincoln

$995
ONLY
DELIVERED IN 1-2 DAYS
View Details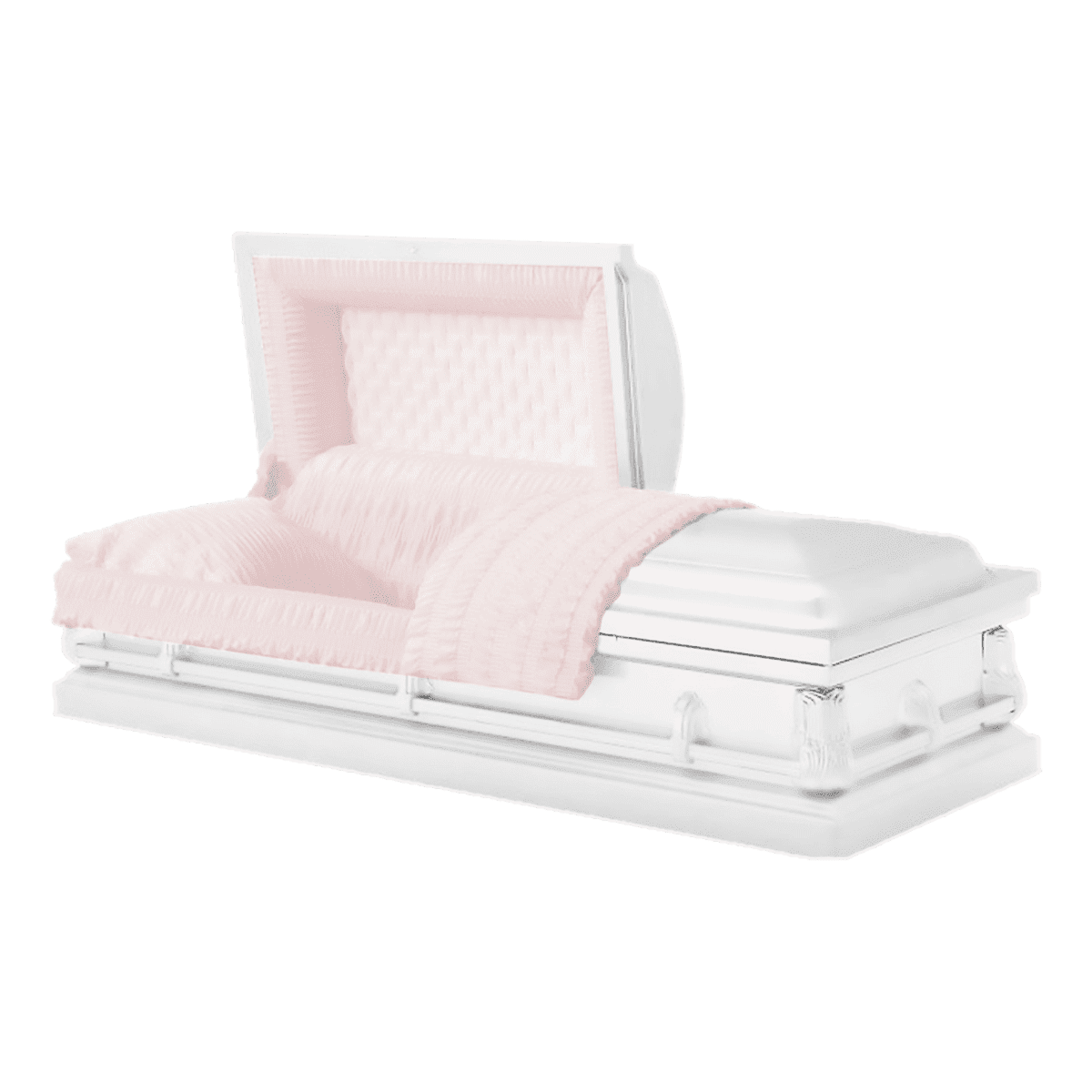 Washington

$1095
ONLY
DELIVERED IN 1-2 DAYS
View Details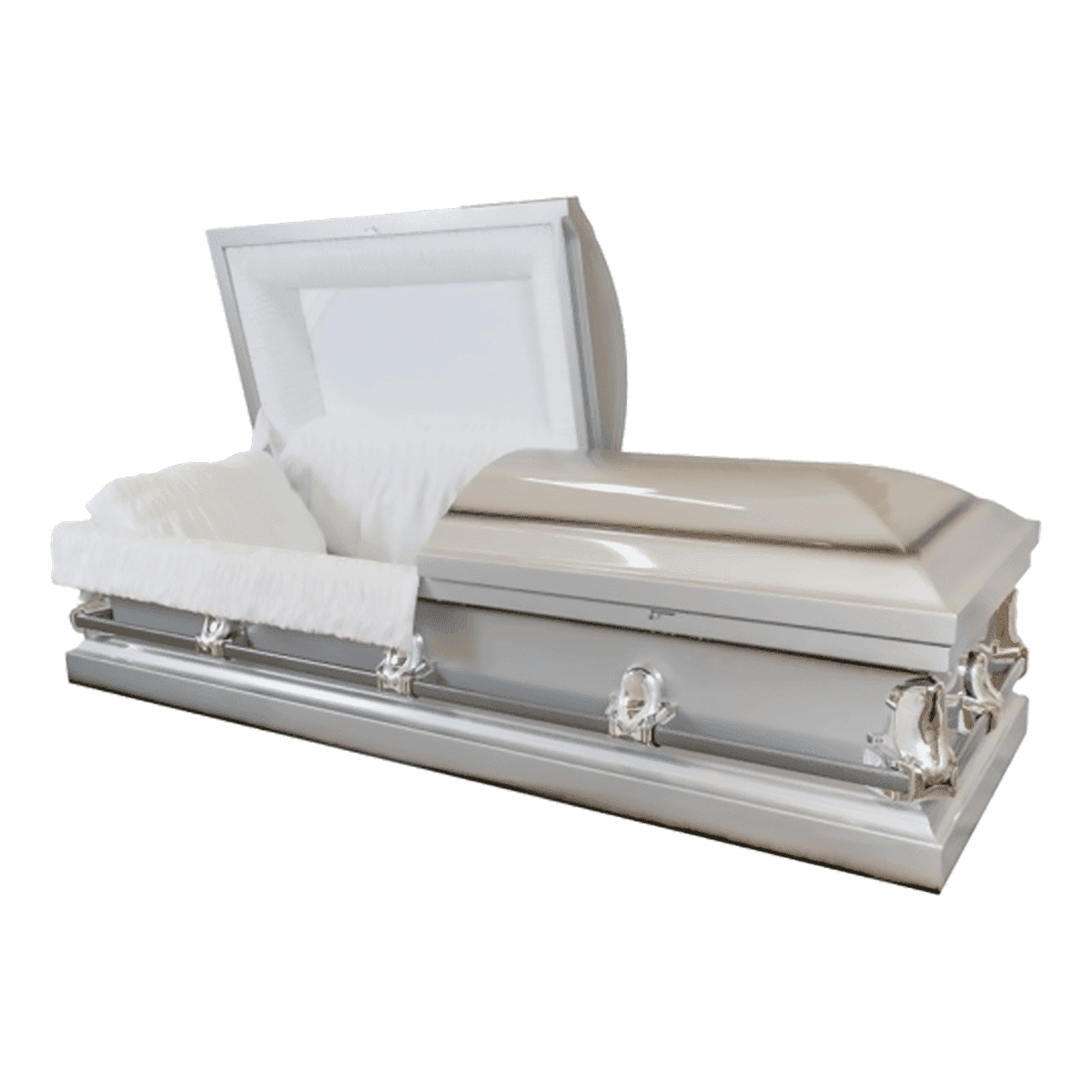 Tide Silver

$1,395
ONLY
DELIVERED IN 1-2 DAYS
View Details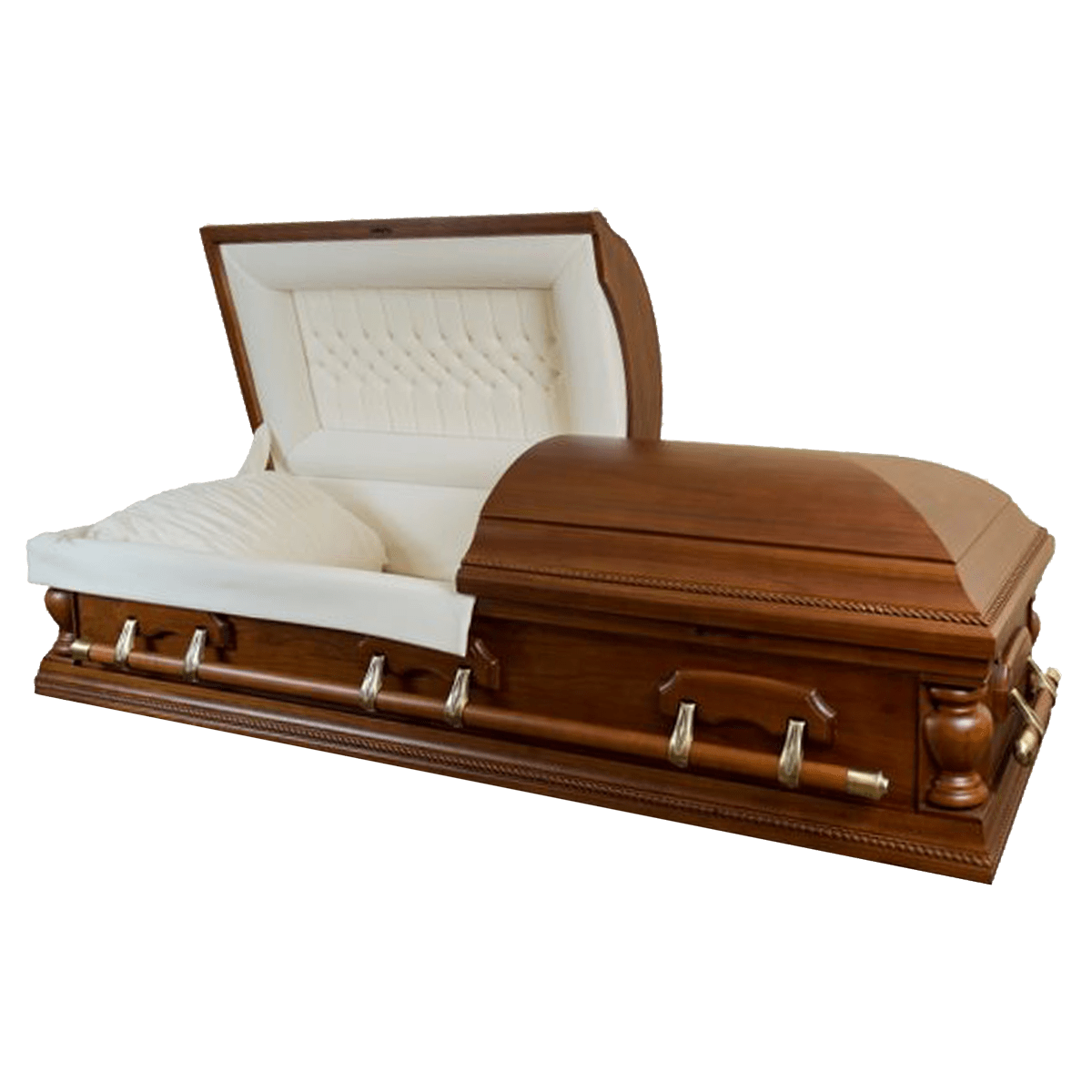 Harbour Cherry
Funeral Homes Must Accept Our Caskets
The Funeral Law (16 CFR Part 53)
The funeral provider may not refuse or charge a fee to handle a casket brought in from elsewhere. Save up to 70% for the same casket the funeral home sells!
Overnight White Glove Delivery Available
With warehouses in Texas, Florida, Illinois, California, New York, Oklahoma and Georgia, we can get any of our caskets to you the next day. Additionally, a Casket Emporium rep will personally deliver in the Tri State area and California.
Casket Emporium Is Your One Stop Casket Shop